Christmas Gifts
10 October, 2020

-

20 December, 2020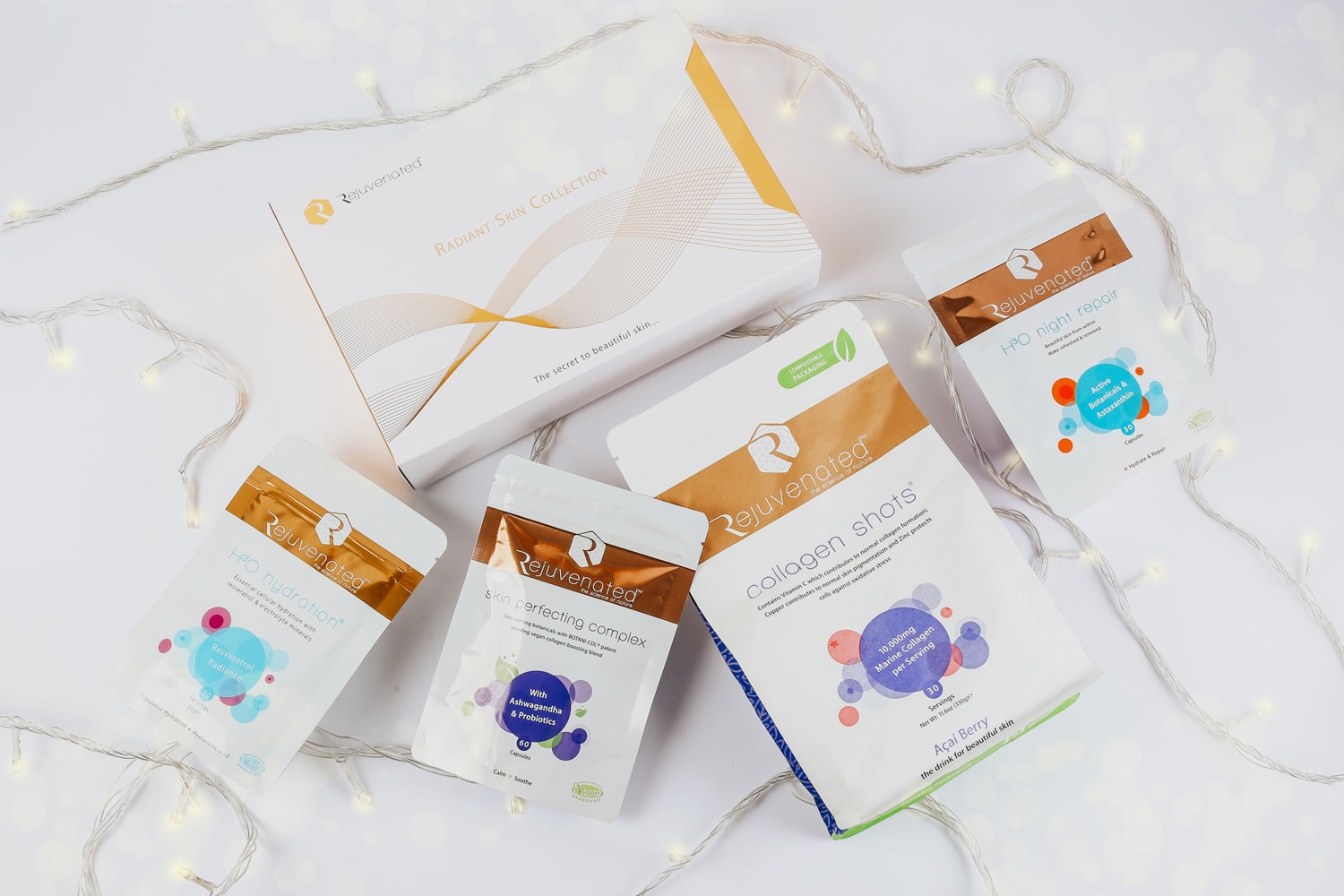 The 'Christmas Sparkle' gift set contains two of our skin-loving supplements: H30 Hydration and Collagen Shots. The real deal! These natural supplement drinks are designed to boost and brighten lacklustre skin. The perfect party essential!
Our super potent

 'Repair and Perfect' gift set contains a thirty-day supply of Skin Perfecting Complex and H30 Night Repair. These plant-based supplements will strengthen and restore the skin around the clock.



Our Christmas Radiant Skin Collection contains
 four of our award-winning supplements (Collagen Shots, H30 Hydration, H30 Night Repair and Skin Perfecting Complex) for nourished, glowing skin. When taken together; the results are truly extraordinary! Dry, dull skin will become a thing of the past.