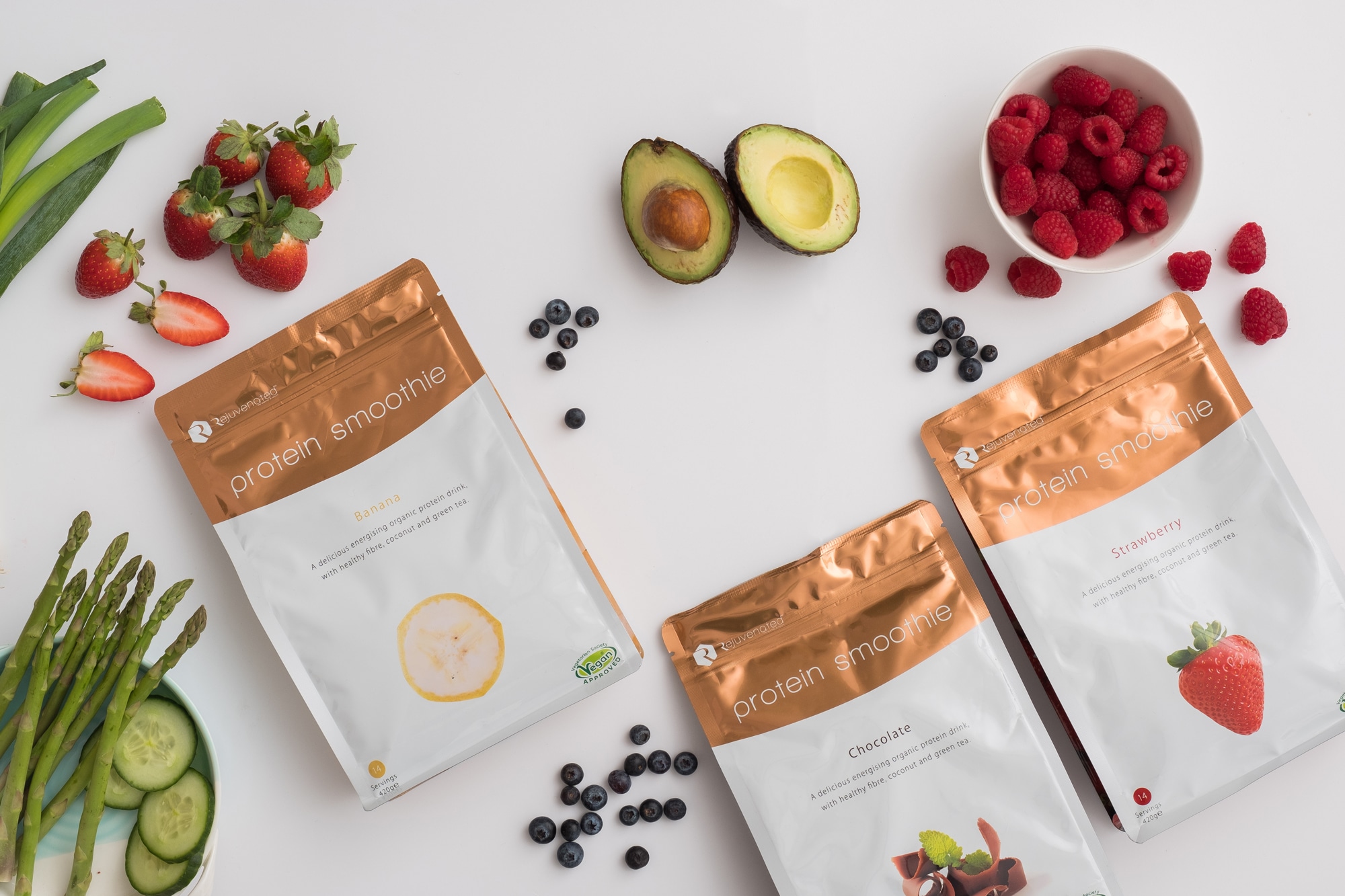 At Rejuvenated, it's no surprise that we're huge believers in the power of inner health and beauty. We've got something for everyone whether it be an immune booster, a supplement to support healthy weight management or even healthy blood sugar levels.
Our new and improved Re-set capsules truly are one of a kind; this super powerful formula contains a concoction of herbs, adaptogens, iodine and chromium to promote a healthy cellular metabolism.  This health boosting supplement is designed to support weight management,improve energy levels, maintain blood sugar levels whilst promoting a long lean body. The secret ingredient is the herbaceous climbing vine gynostemma. The Chinese herb is thought to contain a number of antioxidant properties which supports longevity by encouraging healthy ageing and normal cellular function.Pretty amazing isn't it?
Aliol
We all know that Omega-3 is your internal skin moisturiser but do you know how it can benefit your health too? We created Aliol to ensure your body is getting  the right amount of DHA and EPA from within. DHA helps to look after the heart, brain and blood pressure, where as EPA acts as an inflammatory and boosts skin's natural oil production levels. The human body needs Omega-3 in order to support the immune system, brain development and blood pressure regulation. Your body cannot produce this fatty acid so a healthy diet and supplementation is essential!
Protein Smoothie
Our ever popular (and award-winning!) Protein Smoothie is the ultimate power drink. Although some may think that protein powders are only suited for those on a fitness regime, incorporating protein into your diet actually helps to support blood sugar stabilisation, muscle recovery, hormone production and weight control. Who knew? Pea protein helps you to keep fuller for longer whilst inulin works to counteract visceral fat situated around the heart and other organs (all whilst regulating blood sugar levels!) Pretty powerful stuff!
Immune Complex
Introducing our latest wellness wonder… Immune Complex. With immunity at the forefront of our minds this year, there's no better time to take our new gut health supplement to support your general health and wellbeing. The natural formula stars prebiotics and probiotics to naturally prime the digestive system. Probiotics populate the gut with 'good' micro-organisms whilst prebiotics enable the probiotics to work more effectively. Together, they help to build and maintain a healthy colony of bacteria and microorganisms, thus supporting and aiding the digestive system. This in turn boosts brain and heart health, improves mood and contributes to a strong immune system.